Creative Development
AWARD-WINNING CREATIVE DESIGN AND PRODUCTION

Creators. Believers. Brand Builders.
Our Team
Endlessly curious, creatively inspired and strategically-minded, the CTM creative team produces captivating and persuasive study materials that are intended to emotionally connect with potential study participants. In everything that we do, our creative strategy, concise precision and meticulous eye distinguishes our work and elevates its impact.
Our award-winning creative team, led by a tenured creative director, consists of a close-knit group of passionate innovators, designers, self-starters and producers. We pride ourselves in honing our hard-earned expertise, creating rewarding client experiences by concepting and developing study-specific advertising materials targeted to the success of a clinical trial patient recruitment outreach campaign.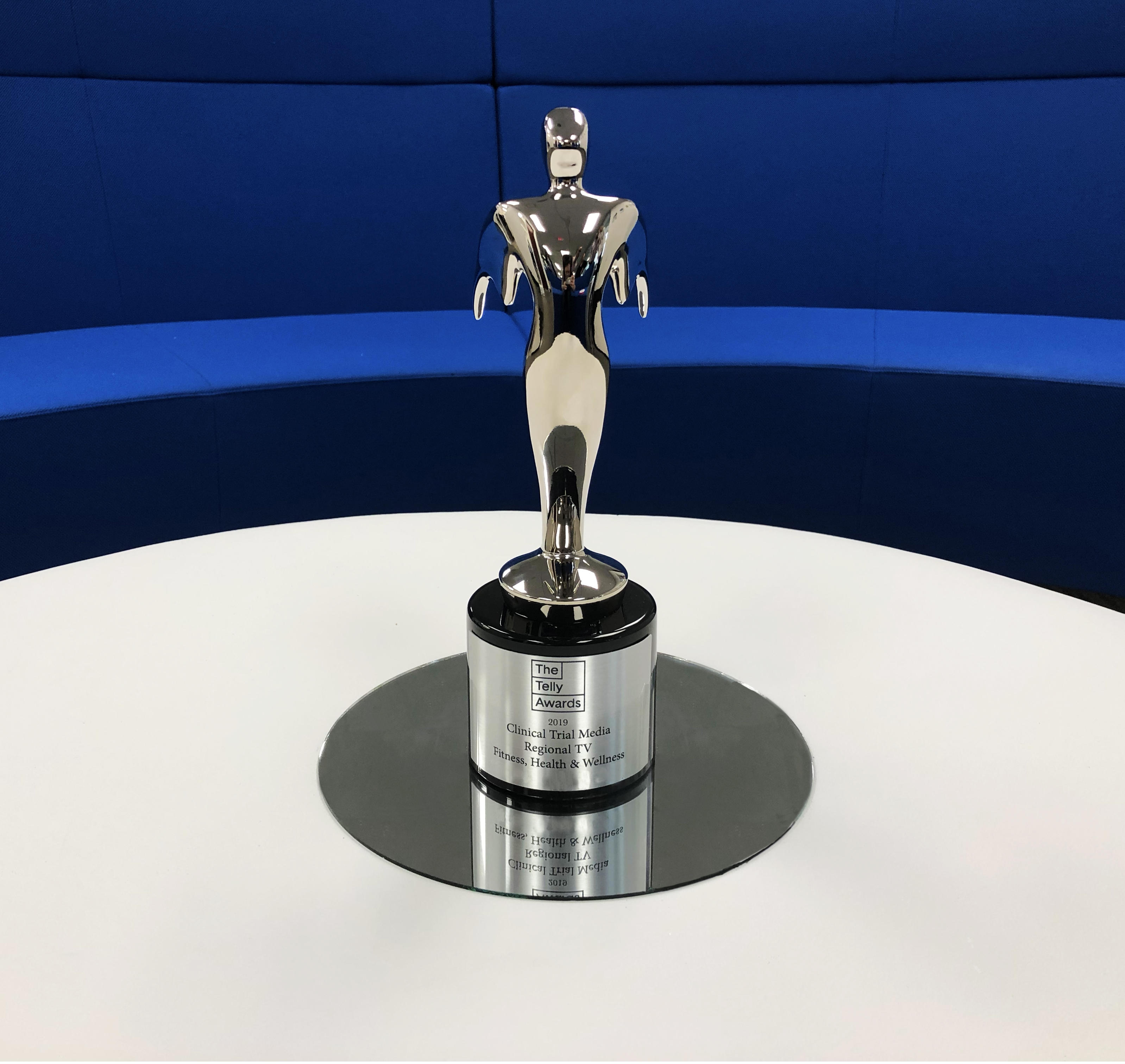 Our Approach
Identify.  Connect.  Engage.  Support.
Our creative process focuses on not only the success of the patient recruitment campaign, but also the interest of the potential patient. Our team begins every study campaign by researching and identifying our target audience. We take time to listen to, read about and speak to potential patients to find out how they feel and what they need. We also connect with members of our proprietary patient community database to gain insight into their experience living with their condition. Once we understand the patient segment, we are able to develop creative concepts and produce targeted patient recruitment campaigns with empathetic messaging that connects with the audience and supports their needs in a memorable way.
Take a look at what our creative team can develop to make your next clinical trial patient recruitment outreach campaign a success.
Clinical study branding
Site kits materials
Patient recruitment advertising
Digital and social media advertising
Clinical study websites
TV and radio commercials
Patient & site engagement messaging
Educational and informational videos
Direct mail advertising